Hello,
I'm Shaun Pearce and I've been a freelance film and video screenwriter, director and editor for over 30 years. In that time I've worked on projects for companies large and small, charities, and government departments including: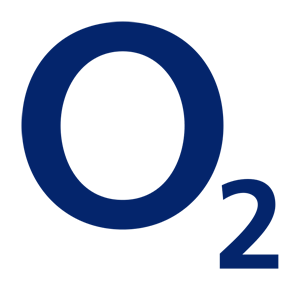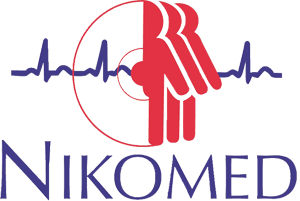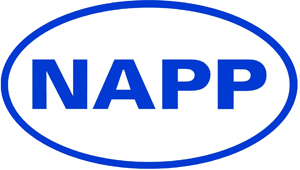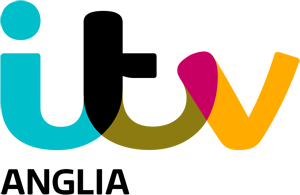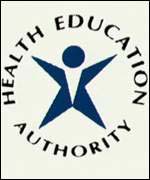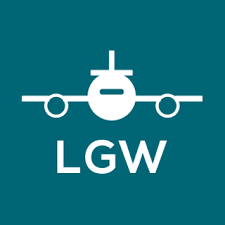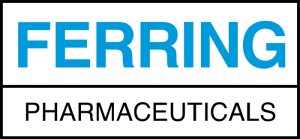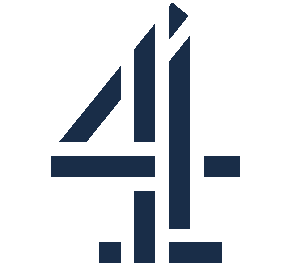 Nowadays I specialize in training and promotional videos, and videos for distribution over the Internet.
Click the links above to find out more about me.
Warmly,